Main content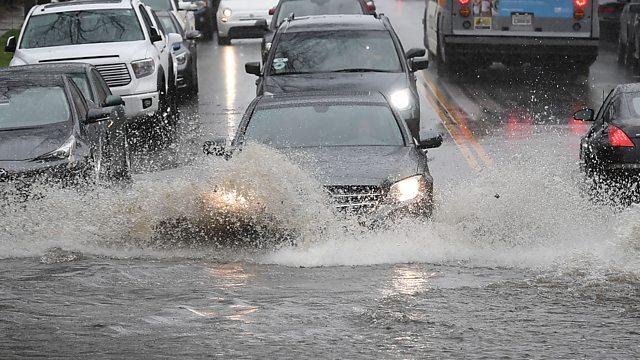 Climate change, Victorian diseases, Alcohol
Tim Harford on climate change, Victorian diseases, maths mistakes and alcohol consumption.
On Tuesday, Today programme listeners woke up to the news that the think tank, the Institute for Public Policy Research, had new statistics that showed the scale of the damage we humans are doing to the planet. It said that since 2005, the number of floods across the world has increased by 15 times, extreme temperature events by 20 times, and wildfires seven-fold. However, the IPPR soon corrected that date to 1950, blaming a 'typo', but climate change researcher and author of Six Degrees Mark Lynas tells Tim Harford why he thinks the IPPR's numbers are still wrong.
The Labour Party says Victorian diseases are returning, but is austerity really to blame? Lizzie McNeill and Tim Harford find the case is not proven.
Stand-up comedian Matt Parker talks to Tim Harford about his new book, Humble Pi – a collection of mathematical errors and their consequences.
Will moderate alcohol consumption really damage your mental health to the tune of £2,400 a year, as The Sunday Times claims? Professor Sir David Spiegelhalter doesn't think so.
Producer: Ruth Alexander
Last on