Main content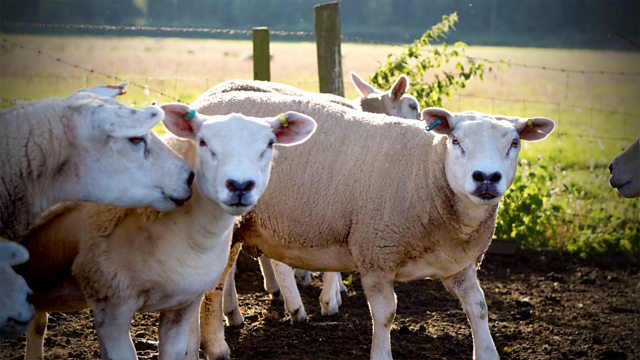 14/02/2019
Will receives a shock and Helen's evening takes an unexpected turn
Helen feels self-conscious ahead of her first date night with Lee but Emma says she should just enjoy it. The Mexican restaurant is decked out fully for Valentine's Day and despite Helen's cringing at the Mariachi band she has a great time. Lee shares how his last relationship went wrong and that he has learned from it. The two end their evening with a kiss.
Ruth is determined for a romantic evening but David is distracted by what's happening at Ruairi and Ben's Love Suck's party at the Brookfield caravan. The only girls he's seen are Tilly and Molly Button. Later, David catches Tilly Button and a lad in the hay shed.
In the Tearoom, Tracy compliments Will's haircut and calls him the sexiest gamekeeper in Borsetshire. Embarrassed Will decides against ordering anything and quickly leaves. Later, he confesses to Emma how hard it is seeing other people happy while he is without Nic. Emma does her best to comfort him. Then, Will finds a Valentine's card and is sent into a spin. What kind of sick person would send him something like that knowing his circumstances, he asks.