Main content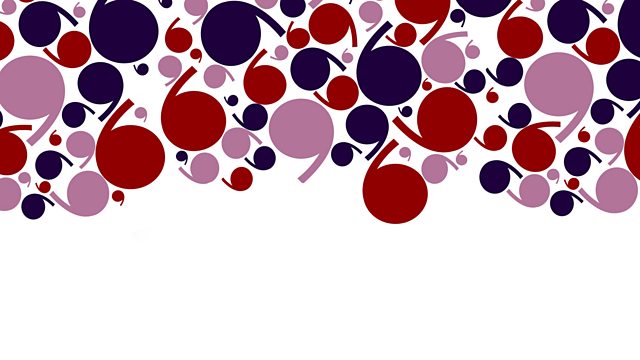 Love Birds
Mother and daughter Zubaira and Noor Ahmad explain how a secret mission to buy a new pet bird ended up being a viral story on Twitter - and their family's reaction.
Growing up in Pakistan Zubaira Ahmad had always been surrounded by animals, and since moving to England in the early 1990s, had dreamed of owning a pet bird again. She and daughter Noor, share the story of their secret mission to make the dream a reality - and why it captured the hearts of global Twitter users.
Plus Multi Story presenter, Becca Bryers and her boyfriend discuss the impact of Indi the cat on their relationship.