Main content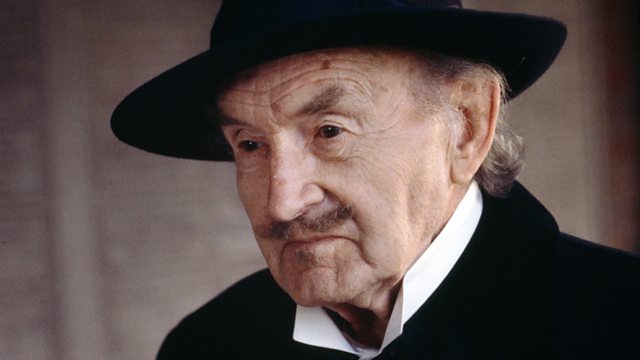 Derek is arrested for Ruth's murder, but the Belgian sleuth is unconvinced. Who is the enigmatic Marquis? Stars Maurice Denham.
'Hell hath no fury like a woman scorned' is an adage.
Derek Kettering isn't likely to forget since his snubbed mistress, the tempestuous Mirelle, has denounced him to the police as his wife's murderer!
But somehow Hercule Poirot just can't get that mysterious figure 'the Marquis' out of his mind.
Conclusion of Agatha Christie's thriller dramatised in six-parts by Michael Bakewell.
Stars Maurice Denham as Hercule Poirot, Janet Maw as Katherine Grey, Robert Beatty as Rufus Van Aldin, Michael Deacon as Major Knighton, Moir Leslie as Lenox, Jane Leonard as Zia, Ronald Herdman as Papopolous and Gordon Reid as Monsieur Carrege.
Director: David Johnston.
First broadcast on BBC Radio 4 in 1985.