Main content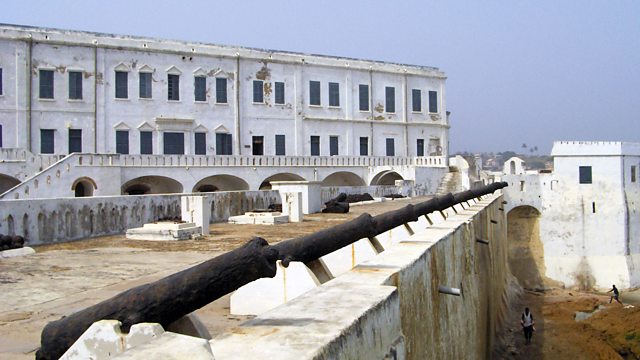 Africa, Babel, China
Toby Green on West Africa's cosmopolitan history, Dennis Duncan's adventures in translation and Xue Xinran on what four love stories tell of China in the 20th century.
West Africa has a fundamental place in the shaping of the modern world and its story is told in a new history by Toby Green. He joins Rana Mitter in the Free Thinking studio alongside Xue Xinran who explores China's recent history through the lives and relationships of one family and Dennis Duncan of the Bodleian Library takes a range of objects from papyrus books to bi-lingual road signage to argue that translation is far from obsolete in the era of global English and smart phone Translation apps; it still powers the movement of ideas, stories and culture around the world.
A Fistful of Shells: West Africa from the Rise of the Slave trade to the Age of Revolution by Toby Green is out now
The Promise: Tales of Love and Loss by Xue Xinran is out now
Babel: Adventures in Translation 5 February 2019 — 2 June 2019 at Bodleian Libraries, ST Lee Gallery, Weston Library, Oxford
Producer: Jacqueline Smith
Featured in...
Free Thinking explores divisions & differences & the way people define themselves...

Creativity, performance, debate