Main content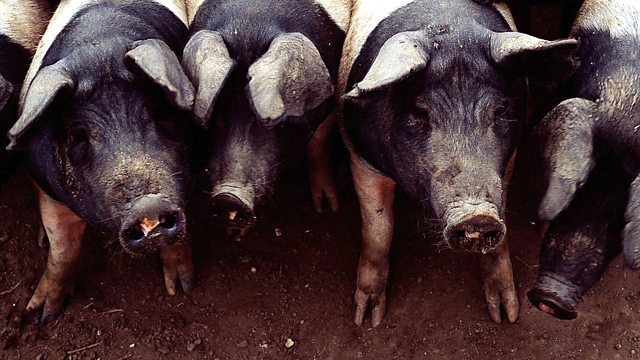 Litter in the countryside, electrical pulse fishing and a city care farm
We join a litter pick on Dartmoor, collecting plastic bottles, crisp packets and even broken sledges. But how can we stop it happening?
Broken sledges, plastic bottles, crisp packets - just some of the things left behind on Dartmoor after the recent snow. Litter is something which many rural communities find both depressing and intractable - national figures are no longer collected but few think the situation is improving. So what needs to change?
Pulse fishing uses electrical signals to drive fish off the sea bed and into the net. Proponents say it causes less physical damage to the seabed than other, heavier trawling equipment - but many UK fishermen say it hits fish stocks. It was banned by the EU in the 1990's but then allowed in some areas - including parts of the North Sea - from 2006. Now British ministers say it will be banned in UK waters after Brexit
And we visit a city care farm in Cardiff to find out how developing relationships with animals can help children with learning disabilities.
Presented by Charlotte Smith
Produced by Heather Simons