Main content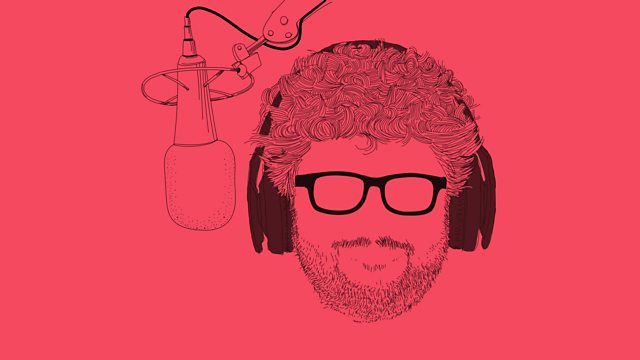 The Key to Keys
Keys, major and minor, there seem to be an awful lot of them but why? And what are they? How has their significance and meaning changed over time? Tom Service wants to know!
What is a key? In western music, if all the intervals and possible chords in every scale in any major key are the same (and ditto for every scale and chord in every minor key), why do we need 12 major keys and 12 minor ones? What have keys meant to composers down the centuries and has that changed? Are keys now so last century (or even before that)? What even is a key? Why is the Pythagorean Comma important and what even is it?
So many questions... To attempt some answers, Tom Service enlists the help of harpsichord maker and tuner Andrew Wooderson, harpsichord player Masumi Yamamoto and musicologist Katy Hamilton.
David Papp (producer)
Featured in...
Movie reviews, Anjunadeep's Chill Mix, choosing celibacy & is life drawing the new yoga?

Unlocking musical keys, the legality of body modification and where are the aliens?