Main content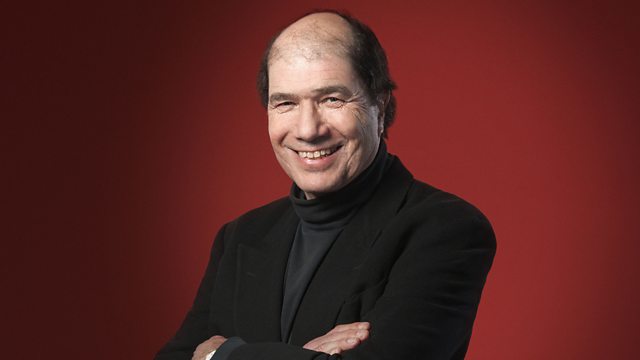 Preti Taneja
Michael Berkeley's guest is the writer Preti Taneja, whose award-winning novel We That Are Young re-imagines King Lear in contemporary India.
Michael Berkeley talks to the writer Preti Taneja about her wide-ranging love of music, from Indian gazals and ragas to Vivaldi and Shostakovich.
Preti Taneja's debut novel We That Are Young won last year's Desmond Elliott prize and huge critical acclaim, after being rejected as 'commercially unviable' by multiple publishers in both London and Delhi.
It's a reworking of King Lear, set in contemporary India, and tells the story of a battle for power within a rich and turbulent Delhi family.
Before she found success as a novelist Preti worked as a journalist, as a human rights campaigner, and as a teacher of writing in places as diverse as universities, prisons, youth charities and refugee camps - and she chooses a song by Ilham al Madfai that reminds her of working in Jordan with minority communities who had fled the war in Iraq.
Preti talks about the music that reminds her of childhood holidays in Delhi, how she uses music in her writing, and why King Lear resonates so clearly in the India of today.
A Loftus production for BBC Radio 3, produced by Jane Greenwood.
Archive Unlocked: Two Decades of Private Passions