Main content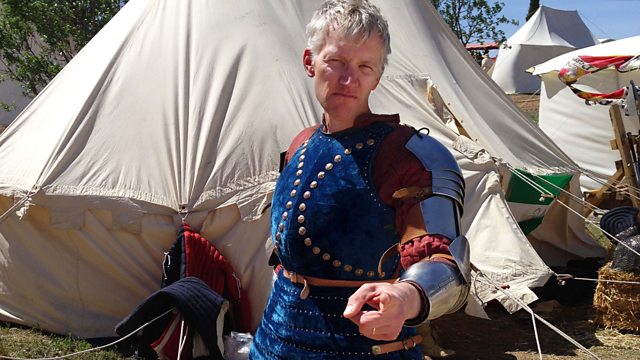 Bread Lines
Popular history series where the past connects with the present. Tom Holland and Iszi Lawrence look at historical aspects of living on the breadline.
Tom Holland and Iszi Lawrence follow history's story-laden lines and linkages to uncover connections and compelling stories. This week, with food banks and the effects of austerity never far from the headlines, Tom and Iszi examine breadlines and hunger, from the Scottish clearances to the Rowntrees in York.
Archaeobotanist Professor Adrian Fuller talks about the significance of the recent discovery of the world's oldest bread – which dates back 14,500 years to the time of hunter-gatherers before the beginning of farming.
Producer: Kim Normanton
A Pier production for BBC Radio 4