Main content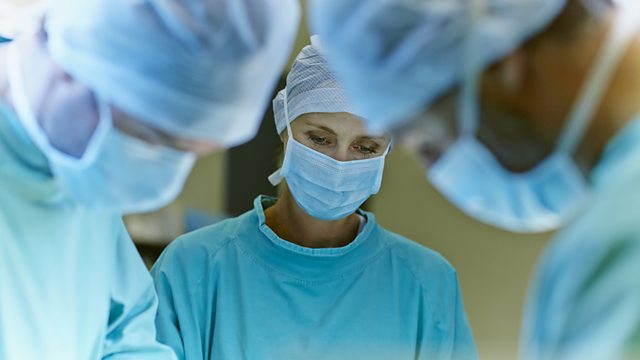 Call You and Yours: How has organ donation affected your life?
There are 6,000 people are on the transplant waiting list but that could change when the law in England and Scotland changes to mirror Wales where donation consent is presumed.
How has organ donation affected your life? There is a shortage of organ donors in the UK, and hundreds of people die while waiting for an organ. At the moment, there are around 6,000 people on the waiting list in England. In Wales, they moved from a system of informed consent, where you have to sign the organ donation register, to presumed consent - where it's assumed you agree to your organs being donated unless you opt-out.
But there hasn't been a big increase in the rate of organ donation in Wales. In fact, it went down for a while, and is only just returning to what it was before 2015.
Some people think that's because some people chose to actively opt out of organ donation - about 180,000 people did that, 6% of the population.
We want to hear your experience of organ donation. How has it changed your life?