Main content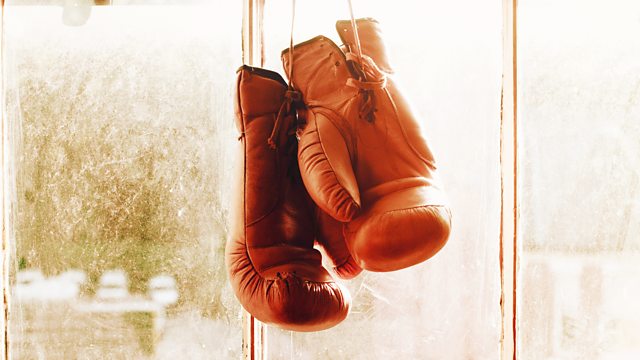 Episode 1
In 2015, Thomas Page McBee became the first trans man to fight at Madison Square Garden, boxing's hallowed hall. He was there to find answers to the question of why men fight.
Thomas Page McBee, a trans man, trains to fight in a charity match at New York's Madison Square Garden, while struggling to untangle the vexed relationship between masculinity and violence.
Through his experience of boxing - learning to get hit and to hit back, wrestling with the camaraderie of the gym, confronting the betrayals and strengths of his own body - McBee examines male violence, the pervasiveness of gender stereotypes and the limitations of conventional masculinity. It's a graceful and uncompromising exploration of living, fighting and healing.
Thomas Page McBee is a journalist and commentator currently living in New York. His first book, Man Alive (2014), was an account of the emotional and physical complexity underlying the process of gender reassignment, and also explored his early years and the sexual abuse he suffered, perpetrated by his stepfather. Amateur was shortlisted for the 2018 Baillie Gifford Prize for Non-Fiction.
Written and read by Thomas Page McBee
Abridged by Jill Waters
Produced by Jill Waters
A Waters Company production for BBC Radio 4