Main content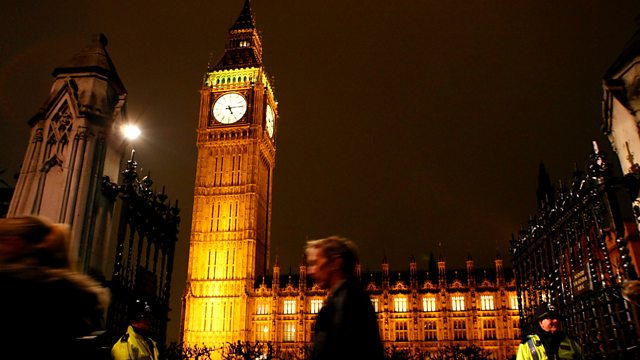 11/02/2019
Labour demand the resignation of the transport secretary, Chris Grayling. Sean Curran has all the highlights from the day in the Commons and the Lords.
As the Government withdraws a post-Brexit ferry contract, is it time for the Transport Secretary Chris Grayling to consider his position? Sean Curran reports.
Also on the programme:
* The Foreign Secretary updates MPs on the battle against terrorists Islamic State.
* Anger at the tactics of a Tory backbencher who's blocked legislation on female safety.
* Are universities facing a cash crisis?
* Cars parked on pavements concerns the House of Lords.
* Would education standards be improved if youngsters went to school each morning at 10 a.m. instead of 9?