Main content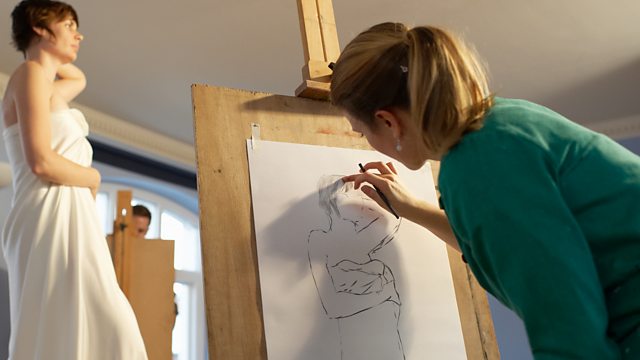 Life Drawing Classes, Talking about Death, New-Build Homes
In 2017 Guy Kennaway's mother Susie asked him to help her die. She is still alive, but what followed was so interesting that he wrote a book about it.
This month the Royal College of Physicians is asking its 35,000 members what they think about assisted dying. They say they are often asked what senior doctors think about changing the law to allow people take their own lives if they want to. The debate was reopened last week as Geoffrey Whaley ended his life at the Swiss Clinic Dignitas. His wife was repeatedly questioned by the police about her role in his plans. We talk to Guy Kennaway and his mother Susie about the time she asked him to help her to die and what came next.
Liberty is offering shop-floor drawing classes this month. Its part of a craze for life-drawing that's seen classes open up in church halls, bars and department stores. Some say the experience is akin to meditation. Could sketching be the new yoga? We visit a class and find out more from a trained artist.
The UK's big house building companies are reporting record profits, buoyed by the government's Help to Buy scheme. But are homeowners getting value for money and will their new homes retain their value?
And palm oil is set to become the latest environmental controversy. Its a very versatile and cheap ingredient so you find it in everything from toiletries to teacakes. But the quest to produce ever increasing quantities is blamed by many conservationists for the deforestation of rainforest and the decline of populations of animals like orangutans, rhinos and tigers. Iceland promised to remove it from all its products but they are already admitting its not as easy as they thought. New research suggests that product labelling about palm oil is confusing for shoppers. We investigate what the major supermarkets are doing about palm oil and how clear they are being about it for their customers.
Presenter: Winifred Robinson
Producer: Olive Clancy