Main content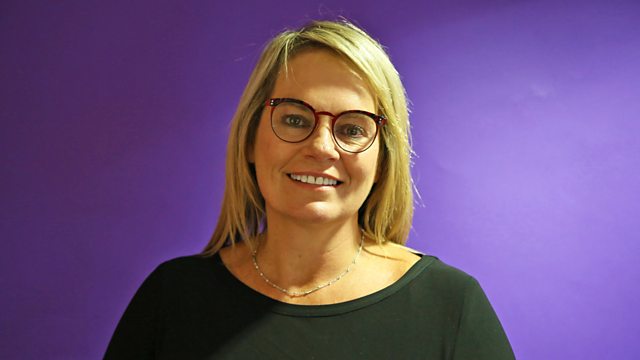 Nelson Mandela's PA, Sewing, Porn
The programme that offers a female perspective on the world.
Zelda la Grange was Nelson Mandela's PA. She was with him for nearly 20 years and became indispensable to him, so much so that some members of his family found it hard, and still do. As for her, she regarded him as a grandfather-type figure. It's nearly 6 years since Nelson Mandela died and now there's a new exhibition in London about him. Zelda's come over from South Africa to choose some of the items on display. She comes into the Woman's Hour studio to talk about her bond with Mandela, how working with him changed her and what she's doing now.
Sewing has been the work of women for centuries: in clothing and furnishings and also protest banners, tapestries that tell stories and even communicating messages in war time. In her new book, the artist Clare Hunter argues that world history can be seen through the craft. She joins Jane to discuss.
Guidelines on how to define "obscene" pornography have been changed in England and Wales. The Crown Prosecution Service had previously listed torture, bondage and sadomasochism as obscene and distributing it risked a prosecution. Now the CPS has replaced that list with a series of "tests" which are supposed to determine whether an image or video is classed as obscene. Some women have hailed change as a victory for queer, feminist and fetish porn but others have expressed concerns saying that it could damage and exploit women.