Main content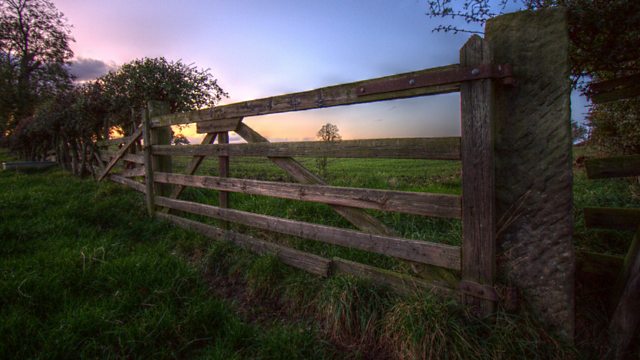 Farming Today This Week: Dairy
Charlotte Smith visits a Wiltshire dairy farm and the processor they sell their milk to, following the journey from cow to kefir.
As Farming Today turns a spotlight on the dairy sector, Charlotte braves blustery conditions and torrential rain, to follow one batch of milk from cow to kefir (a cultured yogurt drink).
In Wiltshire, Charlotte meets dairy farmer George Dalton and his herdsman John Salisbury, who are at the start of spring calving. They tell her about coping with the pressures of dairy farming, and what makes the perfect dairy cow...
From there, Charlotte follows the tanker that collects the farm's milk, a few miles down the road to Dorset, where BV Dairy is located: a dairy processor making various chilled and cultured milk products, including clotted cream, yogurt and the newly trendy kefir.
Meanwhile the Agriculture and Horticulture Development Board's Chris Gooderham gives an insight into dairy market fluctuations, and Anna Jones visits the annual industry event DairyTech in Warwickshire - where she comes across a unique potential solution to the dairy industry's ammonia emissions problem...
Presented by Charlotte Smith, produced by Lucy Taylor.