Main content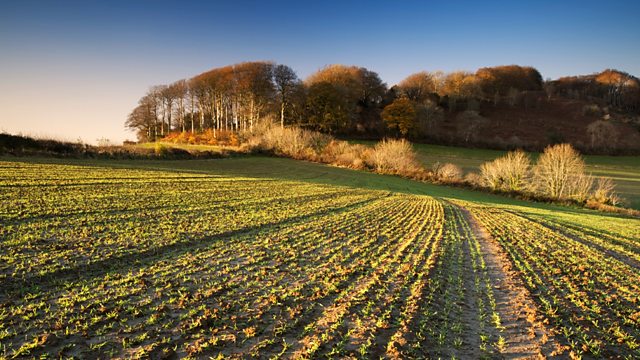 Hare coursing, the economic impact of equine flu, and what are city farms for?
What economic impact will equine flu have on our rural communities? And farmers in Cambridgeshire say they feel threatened and intimidated by illegal hare coursers.
From having steel ball-bearing put through a window... to being threatened with a knife. Farmers in Cambridgeshire say they're being intimidated by hare coursers. The sport was made illegal in 2004, but police are struggling to stamp it out. Our reporter has spent a year following their progress.
How will our rural communities feel the economic impact of equine flu? From studs and training stables to the hotel and bars around the racecourses, it's been estimated that 85 thousands jobs reply on the industry. So what will all the cancelled racing fixtures mean?
And after years of council budget cuts, how are city farms faring? We kick off a week of features from urban farms.
Presented by Charlotte Smith
Produced by Heather Simons