Main content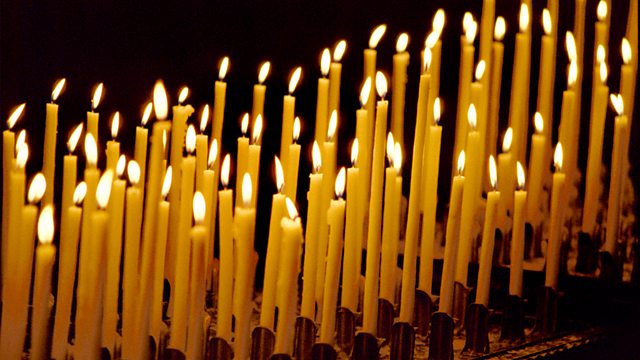 11/02/2019
A spiritual comment and prayer to begin the day, with Alison Murdoch, Tibetan Buddhist, writer and editor.
A spiritual comment and prayer to begin the day with Alison Murdoch Tibetan Buddhist, writer, & editor.
I recently came across a young American fantasy writer called Alexandra Rowland who's coined a new term: 'hopepunk'. "The opposite of grimdark is hopepunk. Pass it on," she posted on social media. For those of us less familiar with the world of fantasy, grimdark is disheartening and cynical – the kind of storytelling in which nearly everyone seems to be sad, bad and acting out of self interest. Game of Thrones, anyone? In contrast, hopepunk is about digging deep and finding the courage to break through the darkness – more like Frodo and Sam in the Lord of the Rings – which Alexandra argues is exactly what we all need in these times.
Hopepunk might be a good term to apply to one of the most famous characters in Tibetan Buddhism, the eleventh century saint Milarepa. Milarepa is notorious for having studied black magic as a young man, which led him to kill thirty-five people and ruin the village harvest. This act of revenge left him full of remorse, and despite many obstacles and challenges he used the teachings of Buddhism to completely turn his life around, becoming famous for his kindness and saintliness. In paintings he's usually portrayed with green skin, the result of living on nothing but nettles during his many years of solitary retreat in the high Himalayas.
In the Tibetan language, the literal meaning of Milarepa's name is 'good news.' In times of discouragement, the good news that I get from his story is that however dark things seem, we all possess the potential – or Buddha nature - to turn our lives around for the good. Even just recalling this inner capacity for change can help us be more hopeful and kind to ourselves and to others. As the year unfolds, with no doubt many obstacles and challenges, let's pray we can all stay courageous, hopeful and kind.