Main content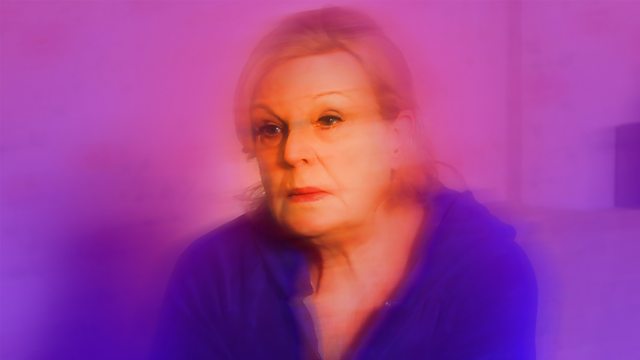 The Door in the Pillow
A haunting ghost story from screenwriter Frank Cottrell-Boyce which explores the powerful impact of dementia from a very personal perspective.
Inspired by events in his own life, award-winning screenwriter and novelist Frank Cottrell-Boyce has created a deeply tender drama, full of heart, hope and humour which weaves the powerful impact of dementia into a haunting ghost story. Anne Mitchell stars as Annie, a woman whose fractured sense of the world is held together by stories. Daughter Terri starts to question where they are coming from – one story in particular seems wildly disconnected from anything Terri knows of her mother's past. It doesn't crack under examination, and seems to have a concrete solidity that reality no longer does....
Frank Cottrell-Boyce is perhaps best known as the script writer for the London Olympics Opening Ceremony. He won the Carnegie medal for his novel MILLIONS, which he also adapted for the screen directed by Danny Boyle. He scripted the Oscar-nominated HILARY AND JACKIE, and collaborated with Michael Winterbottom on films including 24 HOUR PARTY PEOPLE. His novel SPUTNIK'S GUIDE TO LIFE ON EARTH is currently being adapted as an animated film for Dreamworks.
Annie ….. Ann Mitchell
Terri ….. Samantha Spiro
Bernie ….. Carolyn Pickles
Eric ….. Tony Turner
Father Burns ….. Don Gilet
The Soldier ….. Christopher Harper
The Children ….. Grace Doherty and Eviee Lavery
Other parts are played by Saffron Coomber, Jeanette Percival, Alexandra Constantinidi
Written by Frank Cottrell-Boyce
Directed by Allegra McIlroy