Main content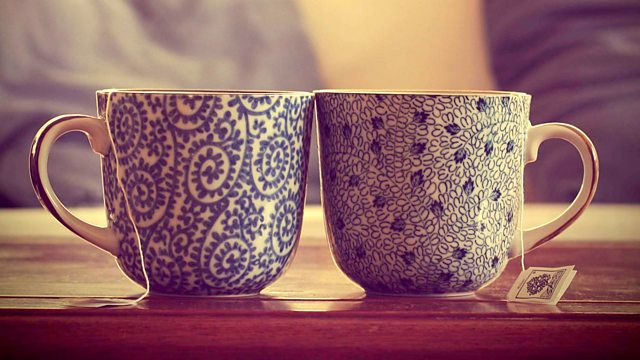 Love Lost and Found
Love declared and love unspoken in three conversations between parents and their children.
For Paul and Robert , it's the power of the word itself. For Bea and Rebecca it was unconditional, even in the midst of the conflict and pain triggered by an eating disorder. For Tania and Chris, it is an unexpected joy.
Love is an essential ingredient in family life and in this week's omnibus, Fi Glover hears how three sets of parents and children describe the love they share.
The Listening Project is a Radio 4 initiative that offers a snapshot of contemporary Britain in which people across the UK volunteer to have a conversation with someone close to them about a subject they've never discussed intimately before. The conversations are being gathered across the UK by teams of producers from local and national radio stations who facilitate each encounter. Every conversation - they're not BBC interviews, and that's an important difference - lasts up to an hour, and is then edited to extract the key moment of connection between the participants. Most of the unedited conversations are being archived by the British Library and used to build up a collection of voices capturing a unique portrait of the UK in the second decade of the millennium. You can learn more about The Listening Project by visiting bbc.co.uk/listeningproject
Producer: Julia Johnson