Main content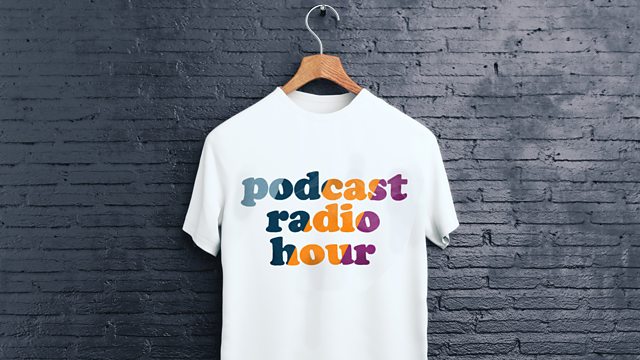 Podcast Pioneers: Ira Glass and Alex Blumberg
Amanda Litherland is joined by David McGuire, and this week's guests include This American Life's Ira Glass and Gimlet's Alex Blumberg.
This week Amanda Litherland is joined by David McGuire to chat to two giants of the podcast world - Ira Glass (NPR, This American Life) and Alex Blumberg (co-founder and CEO Gimlet)
Featuring a sample of Without Fail - where Alex Blumberg hosts candid conversations with people who have done hard things: what worked, what didn't and why. In this featured episode he chats to Ira Glass about his origins in podcasting.
Then, both Ira and Alex speak to Podcast Radio Hour separately about their experiences in the industry.
Podcast
Presenters recommend their favourite podcasts and speak to the people who make them.