Main content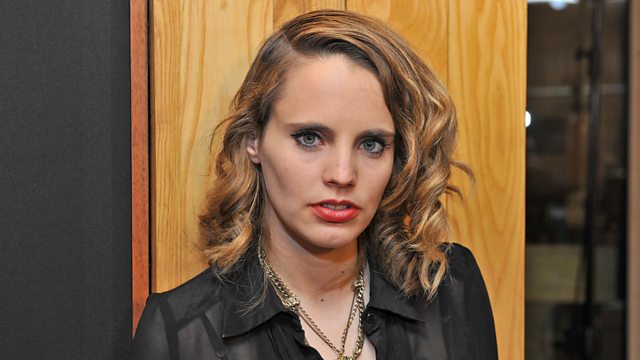 Anna Calvi
Singer-songwriter Anna Calvi shares her First, Last and Everything.
Singer-songwriter and guitarist Anna Calvi shares her 'First, Last and Everything' - that's the first record she owned, the most recent one she's been enjoying and the record that means 'everything' to her.
Also on the show... you can take part in The Chain, choosing a track for our world-famous list of interconnected songs, as it approaches number 8000!
There'll be another glove-related track in new feature... RadMac's Sunday Glove Songs
Plus a finely balanced blend of new and old music, setting you up for a Sunday.