Main content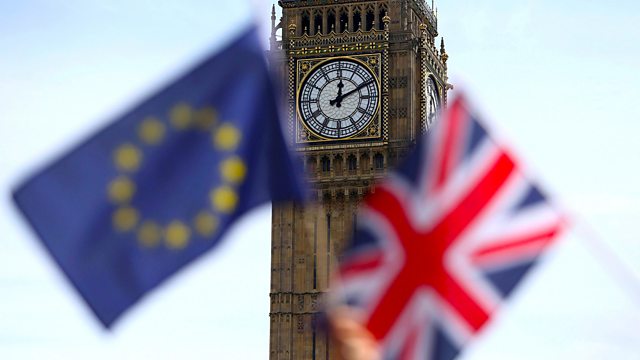 Settled Status
After Brexit EU citizens in Britain will have to apply for permission to stay. But as Chris Morris discovers, hundreds of thousands could end up living here illegally.
Could hundreds of thousands of EU citizens find themselves living in Britain illegally after Brexit? Free movement is one of the key aspects of the European Union's single market. It means that anyone from any of the other 27 EU countries has been free to come to Britain and look for work and British citizens are able to exercise a similar right in those countries.
But as the prime minister has constantly emphasised, when Britain leaves the EU, free movement will end. Chris Morris discovers what this means for the estimated 3.5 million EU citizens who live in the UK now. Most of them will be able to stay under the government's "Settled Status" scheme. They will need to apply for this status, however, having never before been required to register in the UK. And it's believed that between 5 and 15 per cent of those needing to apply will fail to do so. Some won't want to, others simply won't know that they have to.
So when the deadline expires in June 2021, several hundred thousand people who lawfully live in the UK may become illegal immigrants overnight. Could Britain be heading for a new Windrush moment?
Producer: Tim Mansel
Editor: Hugh Levinson
Podcast
As the UK prepares to begin leaving the EU, what are the key deals to be done?