Main content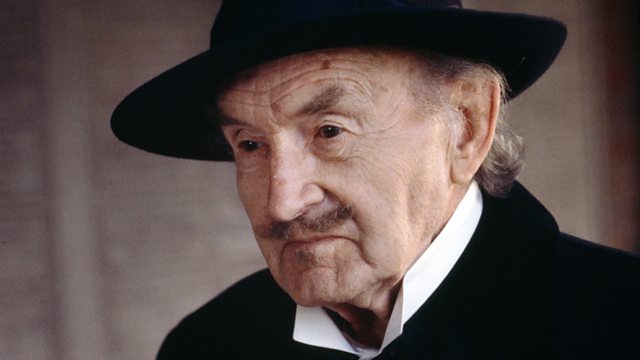 Fingers are pointing at Ruth's husband as the killer and Katherine acquires two surprise admirers. Stars Maurice Denham.
After Ruth Kettering was found murdered on the Blue Train with her priceless rubies stolen, both her husband Derek and former lover are suspects.
And when Hercule Poirot discovers the latter has recently acquired a set of rubies, the case would seem to be cut and dried ... or is it?
First published in 1928, Agatha Christie's thriller is based on a short story from 1923, The Plymouth Express.
Stars Maurice Denham as Hercule Poirot, Janet Maw as Katherine Grey, Robert Beatty as Rufus Van Aldin, Anthony Smee as Derek Kettering, Michael Deacon as Major Knighton, Judy Buxton as Mirelle, Gordon Reid as Monsieur Carrege, Nigel Graham as Le Comte de la Roche, Pauline Letts as Mason, Jane Leonard as Zia, Ronald Herdman as Papopolous, Edward de Souza as George and Jamie Roberts as the Waiter.
Dramatised in six-parts by Michael Bakewell.
Director: David Johnston.
First broadcast on BBC Radio 4 in 1985.