Main content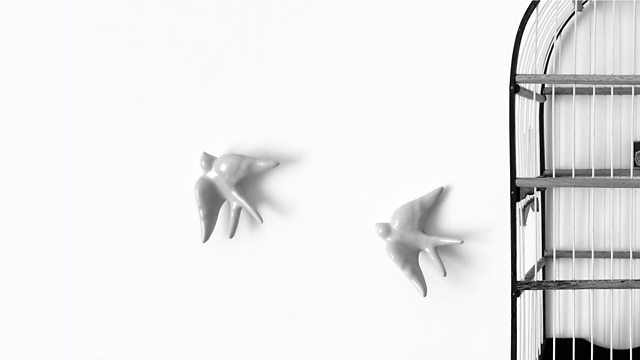 08/02/2019
Rory Sutherland explores a selection of fresh, intriguing and iconoclastic ideas
Advertising guru and writer on human behaviour Rory Sutherland pokes a stick at received wisdom.
The Case Against Education: What if the desire to deliver higher education to as many people as possible is actually making society less fair?
A Parliament by Lottery: Could we fix the disconnect between the public and its politicians – by selecting our MPs by lottery?
The Art of Self-Deception: Do we deceive ourselves…to better fool others?
For Greater Diversity, Be Less Fair: Has obsessively measuring diversity made us less equal?
Produced by Steven Rajam for BBC Wales
Last on
Broadcast