Main content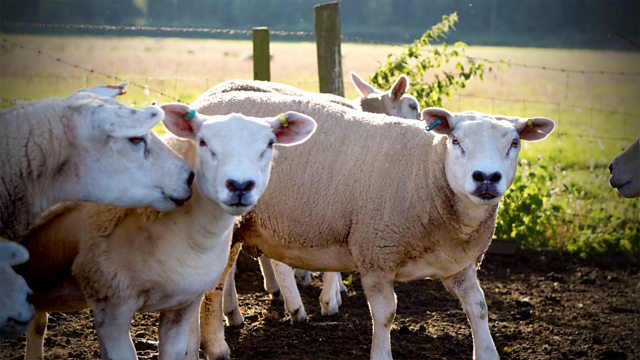 08/02/2019
Elizabeth is forced to confront the truth and there's a sad goodbye for Lexi
Ian's keen to fix plans to visit Lexi in Bulgaria in spring but Adam is distracted by Brian's photo in The Echo. Adam promises he is fully committed to their baby and he wants to get things sorted at Home Farm before it is born. Adam and Ian see Lexi off at the airport.
Kirsty is in two minds about moving in with Philip. She tells Roy how she noticed Tom and Natasha are so excited for the future and how that's made her think over her relationship with Philip. Roy advises that she speak to Philip about things. Lexi appears to say goodbye to Roy and gives him a belated birthday present. She tells him that she will never stop loving him. Afterwards, Roy implores Kirsty to follow her heart.
Bert takes issues from the Lower Loxley guides to Elizabeth. Elizabeth has little patience with Bert and when he mentions Freddie she gets angry. Jolene offers to help Elizabeth sort out getting a new alcohol licence but when she arrives at Lower Loxley she finds Elizabeth in tears. Elizabeth tells Jolene that she was awful to Bert and that she is feeling scared and overwhelmed - she thinks that she may have depression.
Countryside Insights from The Archers