Main content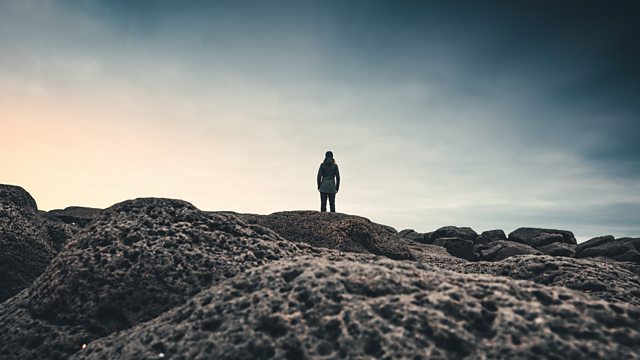 Teen suicide, Brexit business moves, Wood-burner pollution
Tim Harford finds it is not true as recently reported that there is a 'suicidal generation' of teens. Plus Brexit business-planning and just how polluting are wood-burning stoves?
"'Suicidal generation': tragic toll of teens doubles in 8 years." This was a headline in the Sunday Times a few days ago. Is it true? Not really. Tim Harford fact checks the claim with journalist Tom Chivers.
This week, the BBC and other media outlets ran headlines saying that a third of firms are considering a move abroad because of Brexit. The stories were based on a survey from the Institute of Directors. Tim Harford is not convinced.
Is it true, as heard on the Today programme, that on average women's clothes stay in their wardrobes for only five weeks? Tim Harford examines this flimsy little statistic.
Last month, the government announced its clean air strategy for 2019. Listeners were surprised to find their cosy wood-burning stoves were branded high polluters. By popular request, Tim Harford scrutinises the numbers.
Producer: Ruth Alexander
Last on
Broadcasts