Main content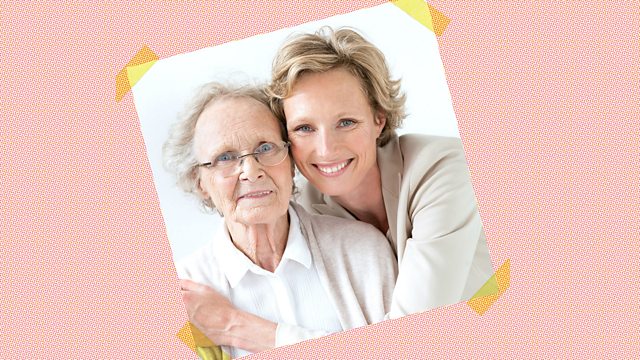 Women train drivers. The new smear test. Novelist Yvonne Battle-Felton
A campaign to get more women train drivers. The new cervical smear test. Author Yvonne Battle-Felton. US journalist Noor Tagour. Self-harm images online.
Southeastern trains said fewer than 5% of its drivers are women. They've launched a campaign to get forty percent of applicants to be women by 2021. Driver Kelly-Joe Ballard talks to Jane about why she loves the job.
All graphic images of self-harm will be removed from Instagram, the head of the social media platform has told the BBC. This is after the father of 14-year-old Molly Russell, who took her own life in 2017, said Instagram had "helped kill" his daughter. We hear from Naomi Salisbury the Director of Self Injury Support:
At just 25 US journalist Noor Tagouri is already breaking down barriers in the media industry. She joins Jane to discuss her career and what it means to be a Muslim female journalist in America today.
By the end of this year a new smear test system will be rolled out across England. It's already happening in Wales. It's taken decades of research to get to this point but experts say the new screening regime will be more accurate. Dr Matejka Rebolj a Senior Epidemiologist at King's College London explains more.
And the author, Yvonne Battle-Felton discusses the lengths mothers go to protect their children in even the most tragic circumstances, themes explored in her novel Remembered.
Presenter Jane Garvey
Producer Beverley Purcell
Guest; Noor Tagouri
Guest; Ellie Burrows
Guest; Kelly-Joe Ballard
Guest; Yvonne Battle-Felton
Guest; Dr Matejka Rebolj
Guest; Naomi Salisbury