Main content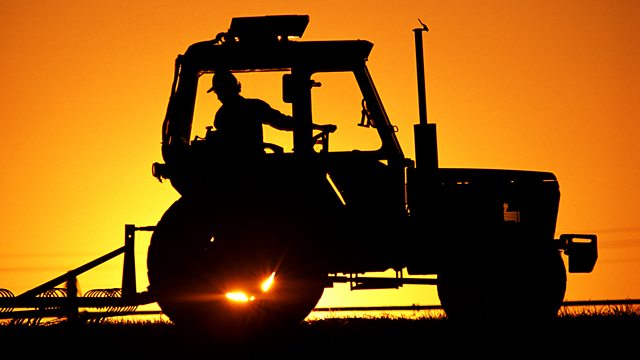 The discard ban, equine flu and a toilet for cows
Is the discard ban working to stop millions of tonnes of fish being thrown back in the sea? A new report says no.
The rules banning fishing fleets from throwing dead fish back into the sea were brought in after a huge public campaign... kicked off by the chef Hugh Fernley-Wittingstall. But a report from the House of Lords EU Energy and Envionment sub committee says they're not working.
Around 1.7 million tonnes of fish were being thrown back because fishers were catching species they weren't allowed to keep, or didn't want. The EU wide discard ban was designed to stop that - but we hear that UK fishers haven't been complying and no serious attempts have been made to enforce it.
With the Cheltenham Festival around the corner, all horse racing in Britain has now been cancelled until next Wednesday at the earliest. It's after three horses tested positive for high infectious equine flu. Our reporter visits a trainer in Gloucestershire who now has to test all his horses...and doesn't know when they'll next get to race.
And why would anyone want to make a toilet for cows? We hear how they could be part of the solution to the problem of ammonia pollution from dairy farms.
Presented by Charlotte Smith
Produced by Heather Simons