Main content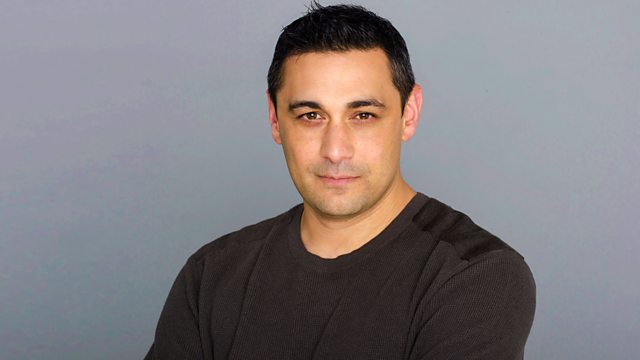 Sea Level Rise, Equine Flu, Generator Bricks, Iberian Genes
Antarctic ice melting and sea level, equine flu stops race meetings, bricks that generate electricity, and Iberian gene maps show historic invasions.
In 2016 some scientists suggested that with climate change so much ice in Antarctica could melt that the global sea level could rise up to a metre. There would be an "ice apocalypse". Now another group has refined the models and in a paper published this week has concluded that the rise will be lower. Adam Rutherford and lead author Dr Tamsin Edwards of Kings College London discuss the latest research and how policy makers and the public should react to changing results from ice sheet studies.
All race meetings in the UK have been cancelled today following the discovery that three horses have been diagnosed with equine flu, despite having been vaccinated. Expert on equine flu at the University of Nottingham, Dr Janet Daly, talks to Adam about the disease, how the outbreak has come about and the process of making a new vaccine.
What if the walls of your house generated their own electricity? It may sound far-fetched, but one team in the chemistry department of King's College London is trying to do just that. Reporter Hannah Fisher went to visit Dr Leigh Aldous to discover his invention – a brick, which is hoped to be made out of recycled plastic, that can generate its own electricity. While the project is still in its early stages, it is hoped that the brick will be able to be used in off-grid and remote locations, as well as those affected by natural disasters.
Scientists have analysed DNA samples from people living on the Iberian Peninsula to determine their genetic heritage. Results revealed near vertical stripes running from the north of the peninsula to the south, indicating that at this fine resolution, Spanish people are more genetically similar from north to south as opposed to east to west. Dr Clare Bycroft of Oxford University chats to Adam more about how this fits with what we know about Spanish history.
Last on
BBC Inside Science is produced in partnership with The Open University.
Genetic History of Spain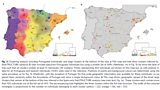 Broadcasts

Take the Synthetic Voices and Personality Test
Podcast
Adam Rutherford goes inside science to explore the research that is transforming our world