Main content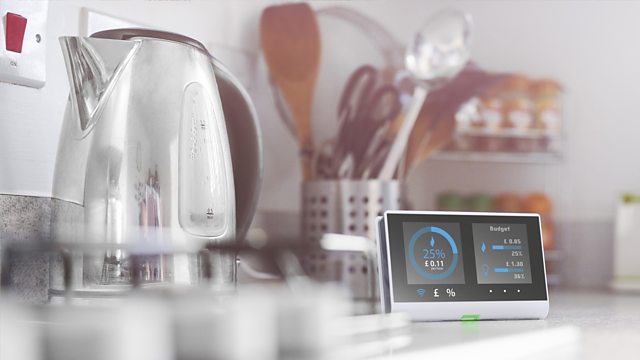 Energy caps, Drive thru, Expensive cars, Music choices
Energy price caps - will they make a difference? Plus why do hipsters like old music? Jaguar Land Rover sales figures and the future of drive thrus - what else are they good for?
A new price cap for energy bills is due today. It is fixed by the regulator Ofgem - and sets the price of the most expensive, standard variable tariffs. But will consumers notice a difference?
Jaguar Land Rover sales figures are out. The UK's largest car manufacturer is bracing itself for a drop, but why aren't as many people buying the cars?
We go behind the scenes at Bulb Energy to see what goes on at a newer name in the industry.
If you are hip and trendy - why are you listening to old duffer music? New research suggests youner people like music from yesteryear...so what's the appeal?
A mainstay of the fast food industry - the drive thru has been part of the UK since the eighties. But now some other firms are looking to see if the delivery method could work for their products too.....
And the return of the 100% mortgage. As one firm gets ready to bring it back to the market, we ask if we are ready for the comeback of the product that many thought was at the heart of the financial crisis.
PRESENTER: WINIFRED ROBINSON
PRODUCER: PETE WILSON