Main content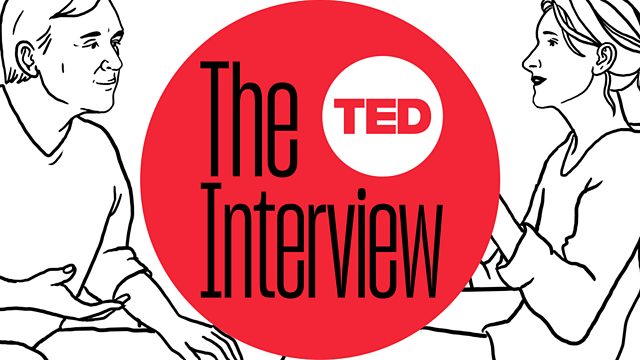 Steven Pinker
Chris Anderson talks to some of the most interesting TED stage speakers: psychologist Steven Pinker on an optimistic future.
Founded in 1984 in the USA, TED stands for Technology, Entertainment, Design. The first TED Talks were first posted online in 2006 and since then TED Talks have had many millions of views.
In The TED Interview hosted by Chris Anderson – audiences can immerse themselves more deeply in some of the most compelling ideas heard on the TED stage.
Steven Pinker on the case for optimism.
Chris Anderson talks to cognitive psychologist Steven Pinker. Was 2017 really the "the worst ever," as some would have us believe? Cognitive psychologist and linguist Steven Pinker shares data that shows: actually, it was one of the best overall. At TED2018, head of TED Chris Anderson sat down with Steven to take a closer look at the data that suggest the world is improving - and to unpack why so many people find this idea so challenging.
A TED original podcast.