Main content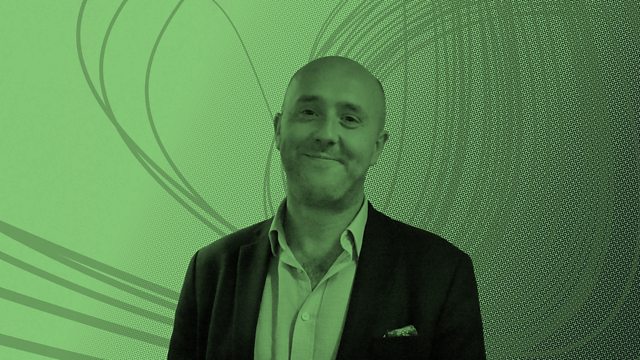 Rich musical discoveries introduced by Mark Williams
Choral director and organist Mark Williams opens up a colourful selection of classical music from the inside - revealing familiar and unfamiliar works in a new light.
Mark Williams brings his own special insights to a wide range of music: from Saint-Saens's Organ Symphony actually proving to be a piece of cake for organists, to the hazards of playing a harmonium on stage.
Mark also explores the genius of the 16-year-old Mendelssohn's Octet for strings and finds there's more in common than you'd think between playing the keyboard in baroque music and in jazz. Plus, he shows how the greatest Renaissance composers achieved huge emotional impact even when they were working within the confines of complex musical rules.
At 2 o'clock Mark's Must Listen piece is an unusual piece by Rossini that mixes the sacred and the profane.
A series in which each week a musician reveals a selection of music - from the inside.
A Tandem Production for BBC Radio 3.
Last on