Main content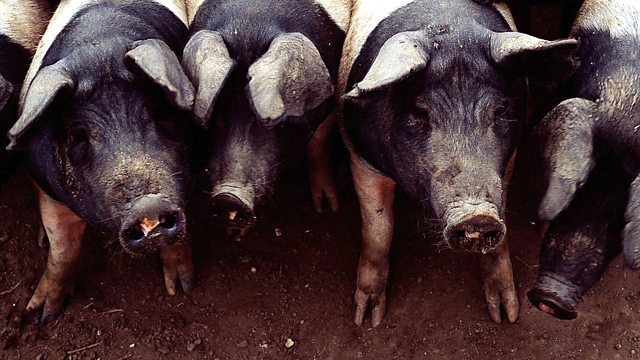 Fish quotas, Scottish farmers, Getting out of dairy
A report says fishermen should not blame the EU for their problems, it is down to UK policy-makers. Farmers gather for the NFU Scotland conference.
The family getting out of dairy.
Don't blame Europe for problems in British fishing industry says new report from the Centre for Food Policy. Academics at City University in London say UK policy makers haven't distributed quotas fairly. The industry needs to get more British consumers to eat locally caught fish.
Scottish farmers gather in Glasgow for NFU Scotland's annual conference.
After a life-time producing milk, the family who have sold their herd and decided to get out of dairy.
Last on
Broadcast