Main content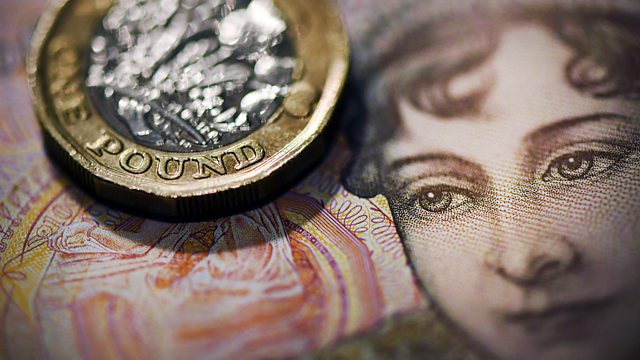 Universal Basic Income - Can it work?
Numerous pilots are taking place around the world to test the theory behind a Universal Basic Income. How have they worked?
How would you like to receive a set income from the state without conditions?
It's an idea which is gaining world wide attention with pilot schemes in Finland, Canada and Spain to name a few. In Scotland ministers have awarded funding to four local authorities to undertake feasibility studies with a view to holding a pilot.
Adam Shaw and a guest panel discuss the theory behind the idea and examine how if it could ever work in practice.
How have the trials worked in different countries? Is a universal basic income a useful way of thinking about wealth redistribution or is it just an unaffordable utopian dream?
From 1pm Wednesday 6th February you can call us on 03 700 100 444 or email us at any time: moneybbc@bbc.co.uk.
Joining Adam on the panel:
Jamie Cooke, Head of Royal Society for the encouragement of Arts, Manufactures and Commerce Scotland
Dr Louise Haagh, author of The Case for Universal Basic Income and a Reader in Politics at the University of York
Dr Luke Martinelli, the main researcher on the Institute for Policy Research's basic income research project at Bath University
Producer: Linda Walker
Presenter: Adam Shaw
Editor: Jasper Corbett
Last on
Broadcast