Main content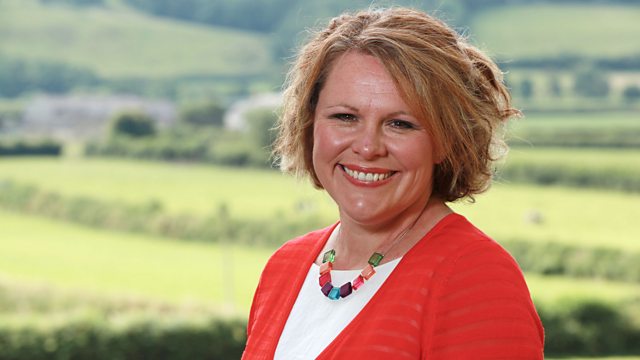 Rural Library Closures and the Size of Eggs
Rural libraries in Powys face a new chapter of closures and why size matters when it comes to buying eggs
In more detail....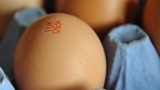 Brexit - two months to go, and after another week in Parliament that brought little clairity on what shape our exit from the European Union will take, Rachael Garside catches up with the Welsh Government's Minister for the Environment and Rural Affairs to find out what contingency plans might be being put in place for the red meat sector.  
Rural Library Closures - Powys Council is "looking for ideas" on how savings could be made in library services. Ten libraries in the county are under threat of closure as council leaders look to save £200,000. Volunteers, communities, charities and town councils are being urged to step in, take them over and be as self sufficient as possible but many of the libraries moved into shared premises after a previous review. We talk to two of the libraries concerned 
Eggs - why the British Free Range Egg Producers Association is asking consumers to eat a range of egg sizes, rather than always reaching for a box of large eggs. 
Stargazing - it's "Back Garden Astronomy Week", a new campaign designed to inspire us to discover the wonders of the stars in the sky
and making cider in the Afan "Apple" Valley 
Podcast
Programme serving everyone living in the countryside, and tackling issues affecting them