Main content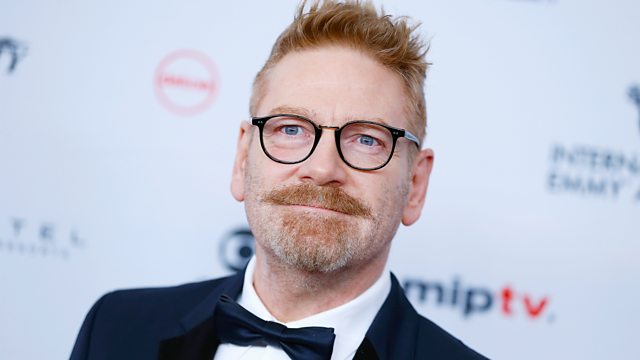 Kenneth Branagh and his new Shakespeare biopic, Lavinia Greenlaw on writing poetry about dementia
Kenneth Branagh on his new Shakespeare biopic All is True; Lavinia Greenlaw on writing poetry about her father's dementia; and critic Anna Leszkiewicz on what to watch on TV
Kenneth Branagh directs and stars in new William Shakespeare biopic All is True alongside Judi Dench and Ian McKellen. Kenneth Branagh tells us why he focused on the playwright's last years - when he returned to Stratford to a difficult marriage, scandal involving both his daughters, and to finally face his grief for his son Hamnet who had died years before.
The poet Lavinia Greenlaw's new collection includes a remarkable sequence that chronicles her father's dementia, called The Sea Is An Edge And An Ending. She closely observes his, 'disappearance into the present tense,' like a scientist watching a process unfold, in poetry which is very moving. Lavinia talks about these and the other poems in her new book The Built Moment, which offer possibilities in the face of loss.
Plus we round up the best of TV each week, starting today. TV critic Anna Leszkiewicz gives her verdict on Channel 4's Pure, based on Rose Cartwright's memoir about having a type of Obsessive Compulsive Disorder which means she has extremely explicit intrusive sexual thoughts; BBC Four's Safe Harbour, an Australian drama which follows the fallout after a group of friends on holiday come across a boat of refugees sinking in the Timor Sea; and Sky's lavish German language series Das Boot - a sequel to the classic war film.
Presenter: Stig Abell
Producer: Emma Wallace
Main image: Kenneth Branagh
Photo credit: Getty Images
All is True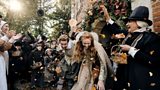 All is True - Cast
Photo credit: Sony Pictures

All Is True is out on Fri 8 Feb,
cert 12A
Lavinia Greenlaw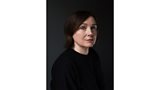 Lavinia Greenlaw
Photo credit: Isaac Hargreaves

Her new collection The Built Moment is available
Safe Harbour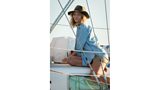 Safe Harbour is on BBC Four