Main content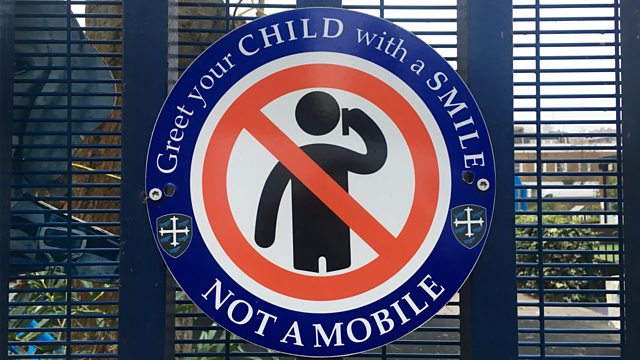 Why Can't Our Children Talk?
Kim Normanton tries to discover why so many children now start school without being able to communicate, and what we can do about it.
Teachers all over the country report that children are arriving at school unable to communicate properly. They have limited vocabulary, no eye contact, don't know nursery rhymes or stories, may not even know their own address.
Why it's happening is a matter of debate - there's little clear evidence. Most people blame screen time. But maybe screens are a symptom, not a cause.
Kim Normanton sets out to explore what's going on, talking to teachers, parents and language researchers. She visits schemes in Liverpool, Yorkshire and Stoke-on-Trent that are trying to intervene and boost the language skills of young children. What's certain is that problems start very early on, so maybe we need to look more closely at how we talk to very young children and babies right from the start.
Kim is a former reception teacher and has observed children first-hand struggling to understand conversation or follow verbal instructions. "One day the whiteboard was broken and it was hopeless trying to get them to focus to teach them anything," she says.
Children who start school with reduced language skills may never recover. A child's vocabulary size at age two predicts their academic achievement right up to age 16. Children arriving at school with limited language skills are twice as likely to be unemployed.
Presenter and Producer: Kim Normanton
Executive Producer: Elizabeth Burke
A Loftus Media production for BBC Radio 4
Last on
Broadcasts