Main content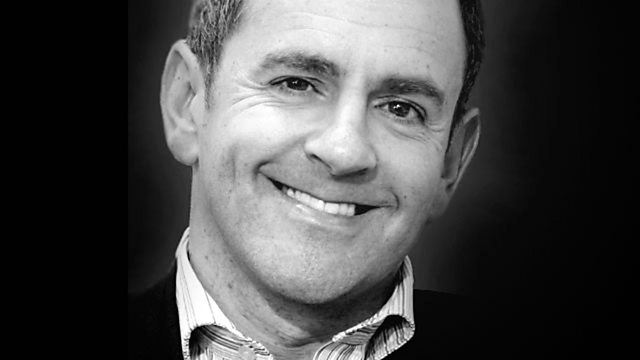 With Stephen Jardine
Should mobile phones be banned from the dinner table and in the bedroom to keep kids safe and healthy? 0808 5 92 95 00. Sex surgery, Eating Out and Celery Juice.
PHONE-IN
The UK's four chief medical officers have said that mobile phones should be banned from the dinner table and bedtimes as part of a healthy approach to devices.
STEPHEN ASKS
Will you be following this advice?
Also on the show
PREMATURE BABIES
We will be speaking to Abbie Flett from Lochcarron who had her daughter Isla at 30 weeks. She's going to make a photo book for Raigmore hospital to thank the staff and help other parents going through a similar situation. Chelsie Letts is from Bliss, a charity that supports families with babies born premature and sick.
CELERY JUICE
It's been described by Gwyneth Paltrow's wellness website as a 'miracle potion' but is celery juice actually any good for you? Sadie Reid is from hip and healthy.com and drinks celery juice. Aliya Porter is a Registered Nutritionist.
SEX SURGERY
Back by popular demand, our weekly health surgery turns again to sex and your sexual health. Any questions text 80295 or call 08085 929500 and get straight through to Dr Fiona Kinnon and Relationship Psychotherapist Rachel Morris.
STARTING SECONDARY SCHOOL AT 10AM
A new petition has gathered the necessary 100,000 signatures to appear before MP's in Westminster, pushing for school students to not start classes till 10am. Should schools start later to accommodate tired teens? Nicola Morgan is the author of Blame my brain: The amazing teenage brain revealed and Fiona Bushe is a Semi-Retired Teacher with experience in Secondary & Primary.
THE JOY OF WORK
We speak to Bruce Daisley European Director of Business for Twitter who thinks we need to change the way we look at work - he thinks we should focus more on how instead of the often talked about why. Alistair McQueen is a Spokesperson from Aviva UK and Stuart Ralston is owner and chef at Aizle, restaurant in Edinburgh.
EATING OUT
According to new figures, 136 restaurants closed in Scotland last year – are we over dining out?
FEATHERING THE EMPTY NEST
The Insurance company SunLife says that parents are in no rush to convert their children's bedrooms after they move out – so when is the right time to start redecorating?
Last on
Broadcast