Main content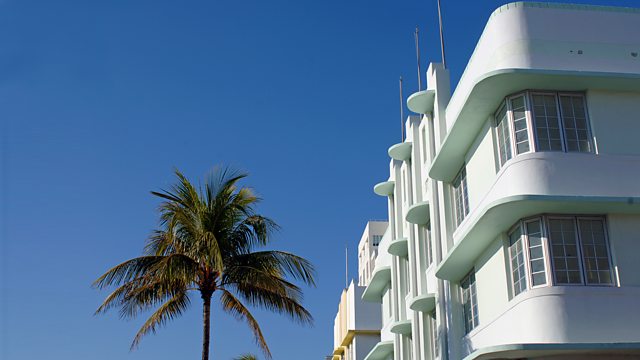 Episode 6
Janice and Harry must intervene after their son turns violent, threatening his wife and children. They insist that he confronts his addiction and check into rehab.
John Updike's fourth novel about Harry "Rabbit" Angstrom.
It's the end of the 1980s and Harry has acquired a Florida condo, a second grandchild, and a troubled, overworked heart - not to mention a troubled underworking son. As Reagan's debt-ridden, AIDS-panicked America yields to that of the first George Bush, Rabbit explores the bleak terrain of late middle age - looking for reasons to live and opportunities to make peace with a remorselessly accumulating past.
The novel won the Pulitzer Prize for Fiction in 1991, the second "Rabbit" novel to garner that award.
Reader: Toby Jones
Abridger: Eileen Horne
Producer: Clive Brill
A Brill production for BBC Radio 4