Main content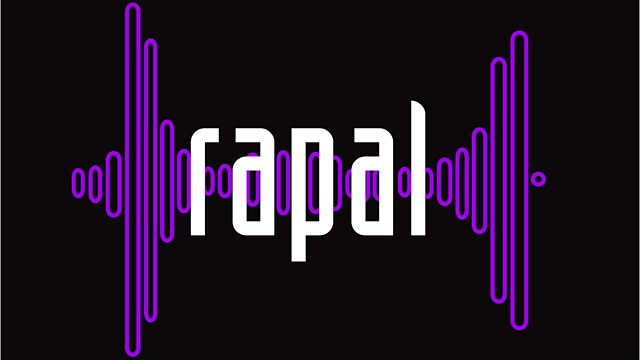 Breab do Rapal le Calum
Calum MacIllinnein anns a' chathair le triùir a' deasbad naidheachdan an deireadh sheachdain.
Calum MacLennan hosts the show with three guests discussing the weekend's news.
Mar is àbhaist tha preasantair òg anns a' chathair le taghadh math ciùil. Cuideachd tha triùir air aoigheachd agus iadsan a' beachdachadh air sgeulachdan naidheachd an deireadh sheachdain. A-nochd 's e Calum MacIllinnein a th' anns a chathair le Abigail NicIomhair, Katie NicIllinnein agus Bekah NicLeòid air aoigheachd.