Main content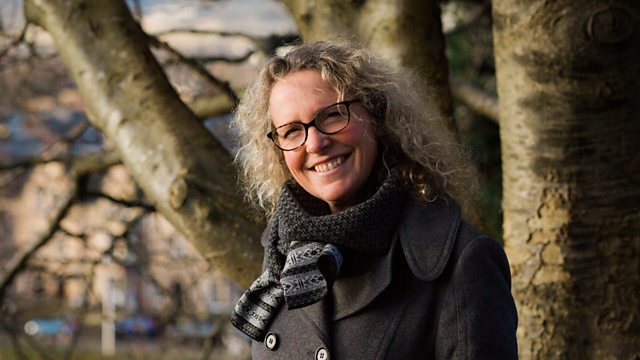 Love, Life and Algorithms
Pennie Latin decodes the latest weapon of mathematical domination - the algorithm.
Quietly and without debate our lives have been taken over by a weapon of mathematical domination. The algorithm.
Algorithms are one of the most powerful forces of our time. Replacing humans in decision making that affects almost every aspect of our lives these mathematical codes manipulate what we see, do, eat, how we live and who we love. But how many of us understand even what an algorithm is let alone the impact they have on our lives?
This Brainwaves is all about unpacking the mystery of the algorithm and trying to make a little bit of sense of their role in our lives.
Last on

Broadcasts