Main content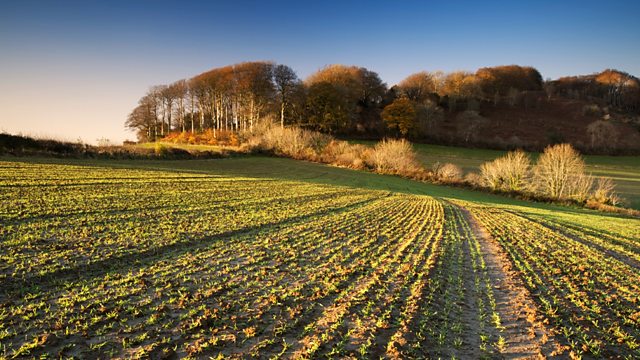 Dairy Farming and Market Fluctuations, Food and Farming Awards
As Februdairy gets underway, Anna Jones asks: could dairy market prices finally be levelling out?
Dairy has become something of a rollercoaster industry. Prices fluctuate - with recent years recording epic highs and lows.
As 'Veganuary' gives way to 'Februdairy', the industry is looking to boost its profile. All this week, we'll be looking at the obstacles and opportunities facing the 13,500 dairy farmers in the UK today.
Anna Jones speaks to Chris Gooderham, dairy analyst with the Agriculture and Horticulture Development Board, about market fluctuations - and gets the on-farm perspective from Paul Tompkins, who has a dairy herd in the Vale of York and is also vice chairman of the NFU Dairy Board.
Are you an innovator, pushing boundaries in the world of food production? If so, the 2019 BBC Food and Farming Awards want to hear from you!
We're looking for nominations in a host of categories, including Best Food Producer, Best Drink Producer and the New Talent Award for under-30s: and more specifically, Farming Today is looking for the most forward-thinking farmers and groundbreaking growers, to take home our coveted BBC Farming Today Future Food Award. Anna asks Awards judge Donald Sloan what they're looking for...
If you fancy nominating yourself or someone else, head to www.bbc.co.uk/foodawards. You have until midnight on Monday, February 18th to apply!