Main content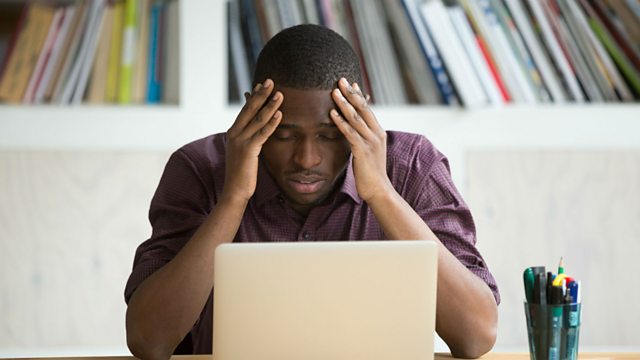 Mini-bond firm calls in administrators
London Capital & Finance Plc in administration, online shopper verification, £800 in fees for a £1 investment and finding lost child trust funds.
A firm which raised more than £200m from 14,000 investors has gone into administration. London Capital & Finance Plc (LCF) issued mini-bonds which promoted returns of 8 percent and higher. The Financial Conduct Authority was already investigating, last December it froze the assets of the firm. It also directed LCF to pull its "promotional material on the basis that the way in which it was marketing bonds was misleading, not fair and unclear." The FCA also expressed concerns that "LCF bonds were being marketed as ISA eligible when they were not." Guest: Finbarr O'Connell, one of the administrators of London Capital & Finance Plc.
Tougher fraud prevention measures have seen some websites asking online shoppers to verify their identities by entering a six digit number, sent to them by text, before the transaction can continue. What if you live somewhere without a mobile signal? Guest: James Daley, Managing Director and Founder, Fairer Finance.
We hear from the Money Box listener who's paying hundreds of pounds a year in fee charges for a SIPP investment that's been valued at £1. Guest: Adam Samuel, financial services compliance specialist.
Child Trust Funds were set up for babies born between 1 September 2002 and 2 January 2011 to encourage regular, long-term saving habits. Families received starter vouchers of £250 or £500 to open fund accounts. If, after the first year, they hadn't, HMRC did it and sent families details of their provider. In many of those cases families failed to contact providers and forgot about the accounts. The first wave of children are turning 16 when they can take control of managing accounts ahead of being able to make withdrawals at 18. How can a lost account be found? Guest: Carol Knight, Chief Operating Officer TISA.