Main content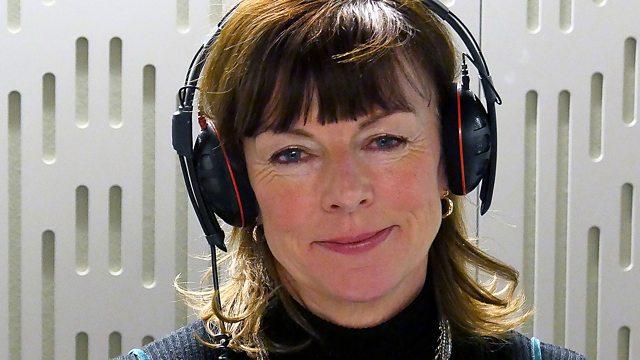 CLIC Sargent
Comedian Doon Mackichan makes the Radio 4 Appeal on behalf of CLIC Sargent.
Comedian Doon Mackichan makes the Radio 4 Appeal on behalf of CLIC Sargent.
To Give:
- Freephone 0800 404 8144
- Freepost BBC Radio 4 Appeal. (That's the whole address. Please do not write anything else on the front of the envelope). Mark the back of the envelope 'CLIC Sargent'.
- Cheques should be made payable to 'CLIC Sargent'.
Registered Charity Number: England & Wales (1107328) and Scotland (SC039857)
CLIC Sargent
Cancer is shocking, overwhelming, isolating... and completely unfair. Especially when you're young. That's why CLIC Sargent fights tirelessly to stop cancer destroying young lives. We provide everything from grants and free accommodation close to hospital to help with getting benefits and treatment closer to home. We make sure young cancer patients can focus on getting their lives back on track.
Day to day support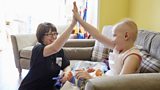 "It's like you're in a bubble and you're screaming but no one hears."  From the moment of diagnosis, we're there to help families cope. Our care teams provide day-to-day support for young cancer patients and their families, from information and guidance to clinical care.
Helping children and young people with cancer focus on the important things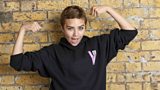 Cancer shatters young cancer patients' lives. CLIC Sargent supports young cancer patients emotionally and by offering them opportunities, so they can continue to learn, regain their confidence and be inspired to think beyond cancer.  So they can finish treatment with their future in their grasp.