Main content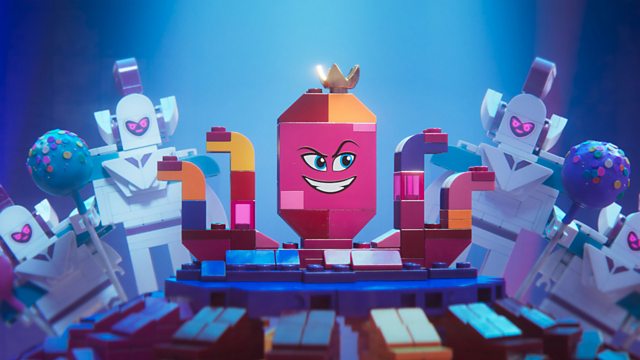 Tiffany Haddish, Alice Clark-Platts, National Lottery Heritage Fund at 25
Comedian Tiffany Haddish discusses her latest role in Lego Movie 2, Alice Clark-Platts on her new thriller novel The Flower Girls, and the National Lottery Heritage Fund at 25.
American comedian Tiffany Haddish joins the voice cast of the Lego Movie sequel as the shape-shifting Queen Whatever Wa'Nabi. She tells Front Row how comedy saved her from a troubled childhood and the foster care system, and how she went on to host Saturday Night Live and feature on the cover of Time 100.
Alice Clark-Platts' latest thriller The Flower Girls was the subject of fierce bidding war. The story of two sisters, Laurel and Primrose, the novel has resonances with the Bulger and Madeleine McCann cases. A former human rights lawyer, Alice Clark-Platts grapples with notions of whether a person can ever be rehabilitated and why the past is often impossible to bury in future relationships.
This year sees the 25th anniversary of the National Lottery. In that time it has awarded almost £40bn to good causes across more than 535,000 individual projects. Ros Kerslake, CEO of the newly-named National Lottery Heritage Fund who award their own share of the money, discusses her new plans to distribute over £1bn to the UK's heritage over the next five years.
Presenter: John Wilson
Producer: Ben Mitchell
Main image: The Lego Movie 2: The Second Part
Photo credit: Warner Bros
Tiffany Haddish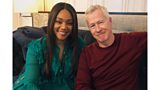 Tiffany Haddish
and John Wilson

The Lego Movie 2: The Second Part is on general release from Fri 8 Feb, cert U
Alice Clark-Platts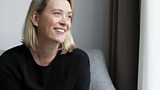 Alice Clark-Platts
Photo credit: Laura Bell

Her book The Flower Girls is available