Main content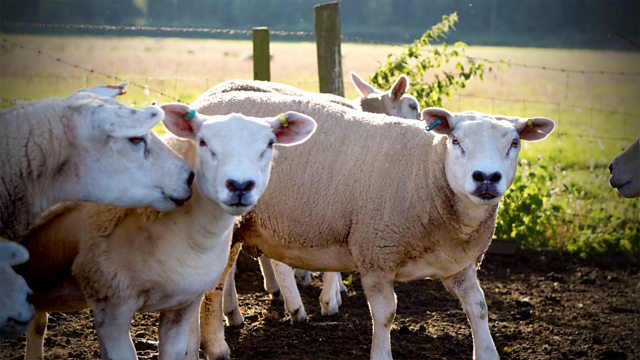 01/02/2019
Joe offers some words of wisdom and Kirsty makes a big decision
Emma looks forward to spending some time filling in her new home scrapbook but Joe beats her to it. Joe and Keira have filled her book in with interior design photos from old magazines Eddie found in a skip.
Helen and Kirsty discuss the reactions to Adam and Ian's surrogacy news. Kirsty reveals that Philip is buying one of the Beechwood houses and has asked her to move in with him. She's not sure what to do but doesn't want to risk messing up the relationship either way. Helen reveals that she too needs some relationship advice. Her date with Lee went well but she hasn't told him about Rob. Kirsty advises her not to leave it too long before telling him.
Brian finds Joe in pain with a twisted ankle having taken Gem out on the lead reign for some exercise. Brian laments the position he and the family have now been put in after losing Home Farm. Joe shares his experience of living in Meadow Rise and how he felt after Nic died. He tells Brian that the thing that pulled him back from all that rage was seeing all the pain his anger was causing the family.
Last on
Broadcast

Countryside Insights from The Archers