Main content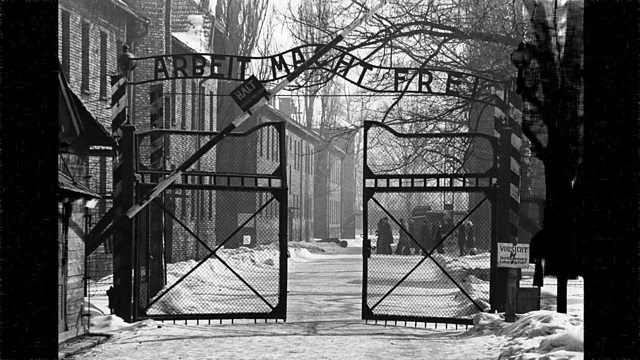 Holocaust deniers, Venezuelan hyperinflation, Tinder likes
Tim Harford on whether it is true that one in 20 Britons does not believe the Holocaust happened, hyperinflation in Venezuela and dating app statistics.
Is it true that one in 20 adults in Britain don't believe the Holocaust took place? Those are the findings of a survey commissioned by The Holocaust Memorial Day Trust. But Professor Peter Lynn of Essex University explains why the survey is unlikely to be accurate.
The inflation rate in Venezuela will reach 10 million per cent in 2019, according to the International Monetary Fund. But is that correct, and how does the situation compare to other episodes of hyperinflation in history? Tim Harford speaks to Professor Steve Hanke, professor of applied economics at Johns Hopkins University in the US, and Mariana Zuniga, a journalist based in the Venezuelan capital, Caracas.
Thousands of people fancy you! Listener Helen was bemused to discover she had 15,000 likes on the dating app Tinder. She doubted the numbers, describing herself as 'average-looking on a good day' and asked More or Less to investigate. Phoebe Keane takes on the case and uncovers a few surprises. Tim Harford talks to Dr Marina Adshade of the University of British Columbia in Canada about the stats behind swiping.
Producer: Ruth Alexander
Last on