Main content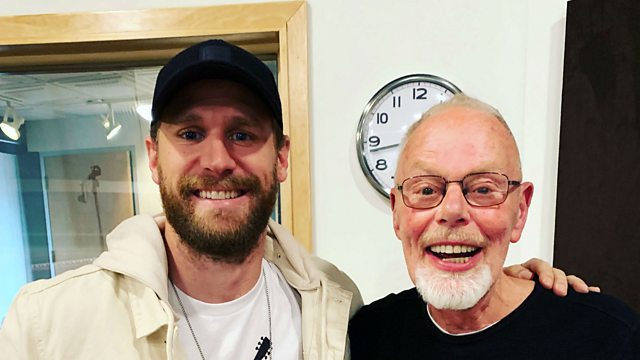 Chase Rice brings his brand of country music to the studio
Chase Rice brings listeners a taste of his brand of country music ahead of his appearance at this year's Country 2 Country festival. And Brad Paisley has exciting news!
Brand new country music from Chase Rice.
He joins Bob in session from the home of country music, Nashville and previews his appearance at the upcoming Country 2 Country Festival with songs from his album "Lions & Lambs"
Chase is perhaps best known as the co-writer of Florida Georgia Line's record-breaking hit "Cruise", which topped the country music charts for an astonishing six months back in 2012.
He also maintains a flourishing performing career in the country sphere, although he first came to prominence in the US through his stint on the reality TV show "Survivor".