Main content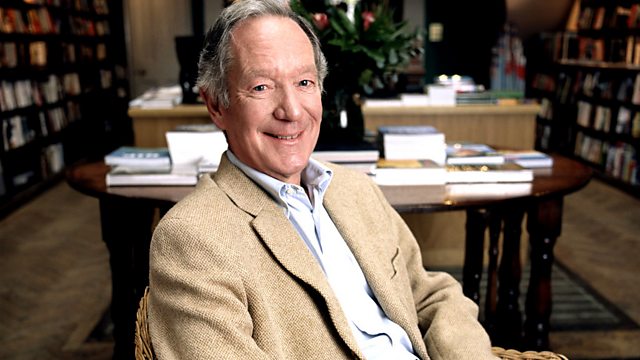 The Moral Duty of MPs
Combative, provocative and engaging debate chaired by Paddy O'Connell. With Anne McElvoy, Giles Faser, Melanie Philips and Mona Siddiqui.
Another week, another page of script written in the screenplay for 'Brexit: The Movie'. The plot and cast-list are beginning to look more complicated and extensive than those of the fantasy series 'Game of Thrones'. MPs on all sides are voting on amendments (and amendments to amendments) to the Prime Minister's deal. Within this muddle lies a fundamental question: what is the moral duty of a Member of Parliament? When they are deciding how to vote, should they be guided by their personal red lines, or the way their constituents voted in the referendum? What about the manifesto on which they were elected? Isn't the main thing a pragmatic consideration of the national interest? These unprecedented times also raise a significant question about whether ultimate power should be held by government, Parliament or the people. It's argued that the government has to be in control, or the country will lack the leadership to deal with the crisis and risks descending into self-indulgent chaos. For others, the very nature of the crisis demands that Parliament must have the opportunity to say no to 'no-deal' or push back on the backstop. Add to that the shouts in favour of taking the crisis back to the people, although no future referendum can guarantee a clear-cut result to get us out of the mess. With all that in mind, is it time to rewrite the constitutional rule-book? And who has the moral authority to do it?
Producer: Dan Tierney.