Main content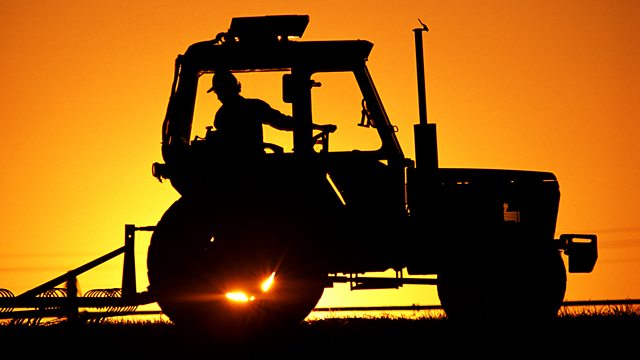 Project Calf, Antibiotics for sheep
Veganuary's over, Februdairy has begun - and hot on the heels of the respective marketing campaigns comes Project Calf, a new vegan effort targeting dairy.
Veganuary has finished, February has begun, and the debate between vegans and farmers isn't over...
There's been a flurry of social media activity this week, around the launch of a new anti-dairy campaign. Project Calf is a vegan group, that says its aim is to expose "the atrocities of the dairy industry through citizen journalism, peaceful protesting and outreach".
Anna Hill speaks to Jess from Project Calf about what they're hoping to achieve and how - ahead of Farming Today's focus on the dairy sector, all next week.
Antibiotic resistance is a challenges for doctors and farmers alike.
One answer is to reduce the amount of antibiotics used, by both humans and the animals that end up in the food chain.
Mark and Vicky Candy have a flock of more than a thousand sheep near Chippenham in Wiltshire - and have recently introduced changes to reduce their antibiotic usage. Rebecca Rooney went to meet them.
Presented by Anna Hill, produced by Lucy Taylor.